Hello, readers welcome to our new blog, if you are looking for the best gacha games 2021 them you're certainly at the right place because here you're not only going to get the list of the games,  there's no doubt that there is a vast list of such games but what makes it special is that we brought the specific details for those selected games which would help you to achieve the peak perks of your gaming interest through this content. This article consists of the pieces of information discussed further. Let's get started:
What is a Gacha Game?
As we know that mobile gaming industry is growing very fast as well as the interest of gaming in people too. And in gaming particularly the Gacha gaming genre is gaining extraordinary growth among the audience especially in Japan, and it also successfully managed to take over to the other markets of Asia as well and now it is becoming more prominent in the western region too.
The Gacha games are exactly free-to-play character-based games where you have to spend your real money to make your character better and own some cool items and accessories in the game. The most tricky part of such games is that you really can't control what you will get because the item and the characters are always randomly generated so if you want your ideal character with the customization you need, for that, you'll have to wait for so long or you have to pay a lot of money to finally get your ideal character and the preferred customizable items.
Best Gacha Games 2021 For Android And IOS.
As the new games are being released very frequently, it is very time-consuming to search for the best game because on the play store and app store they are full of such kinds of games in the count of 100 and also releasing new games so on. That's why we bring you some best mobile gacha games to save you some time.
List of 10 Top Gacha Games:
1. Genshin Impact:
If you are a gamer in 2021 then you must have heard about the Genshin impact. The Gameplay and art style of this free-to-play roleplaying game is widely compared with the Nintendo platform game breath of the wild, due to fabulous combat missions, lots of side features, and a beautiful map.
Once you reach a certain level, the real-time multiplayer mode gets unlocked, and also it would feature 24 unique playable characters. It is one of the top gacha games in 2021 which is offered on different platforms like PC, X-box, Playstation, and mobile platforms.
2. Tales of Erin:
It is known as one of the best Android gacha games because it throws you into a world full of action, adventure, drama, and strategy which is a story-rich fantasy world. It is considered one of the best Mobile gacha games which may keep you busy for a long time.
3. RAID Shadow Legend:
If you like to role play in a great story with top-notch features, characters, and graphics. Then it is a perfect game for you because it is popular for its massive story campaign and long lists of mission and 3D graphics as complimentary, all of these combined with spectacular gameplay which will make you forget that it is a mobile game.
4. Marvel Strike Force:
This game by marvel allows you to assemble your team by choosing your favorite character among lots of marvel characters and go for the battle in a surprisingly coherent storyline. This game comes with great visuals and soundtracks which are good enough not to ruin your free gaming experience. And at the same time, it also provides a PVP mode where you can play against the real players although you need some practice to defeat the older players.
5. Girl's Frontline:
This game features strategic gameplay where you will place your character in different situations for the best battle results which are going to take a lot of time to get the missions successful. Aside from the storyline, it has a very detailed customization feature that lets you make the character of your choice.
6. The King of Fighters ALLSTARS:
It is the perfect fighting game for mobile devices, its gameplay is kind of different from other fighting gacha games. It is filled with a long list of skills and special moves which you can use throughout the battle with old and original characters. This game includes beautiful graphics and an endless amount of variant skins which you can collect spending months on it.
7. The Seven Deadly Sins:
This game is based on a very popular Anime series having a beautiful design and dynamic gameplay structure including turn-based combat mode. This game also features a single-player story mode and multiplayer or co-op mode where you can fight enemies with your friends.
8. Dragon Ball Legends: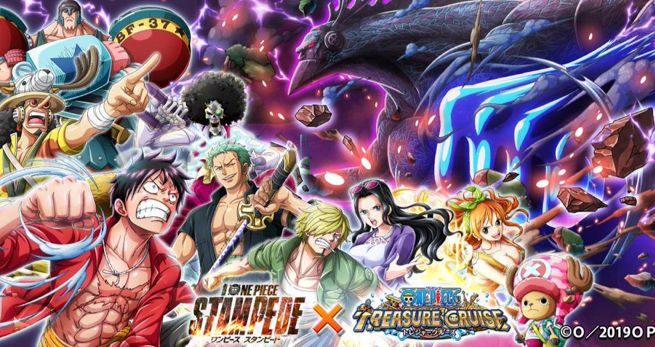 This game is also based on a worldwide popular Anime Show its gameplay features an original written story from the anime which even includes the characters who do not even include in dragon ball media. This game provides a unique combat mode and the RPG elements provide items to upgrade your characters.
9. One-Piece Treasure Cruise: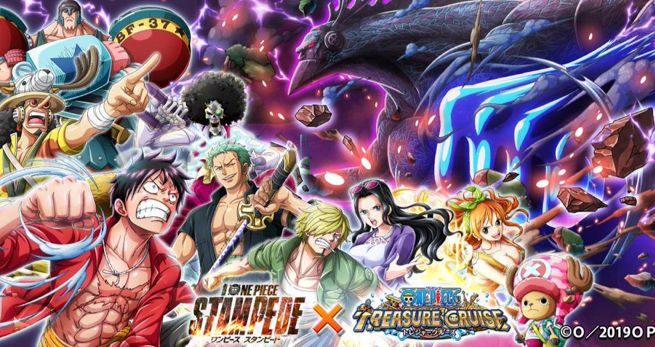 How can we forget about One-piece when we talk about the Gacha games based on Anime shows. One-piece is a very well-known game for users of android and iOS. This game starts with the very beginning as the same storyline as the anime show and great gameplay and a good amount of licensed characters and offers a fun turn-based combat element which makes the gaming experience even better which makes it a must-have game for your devices.
10. Granblue Fantasy: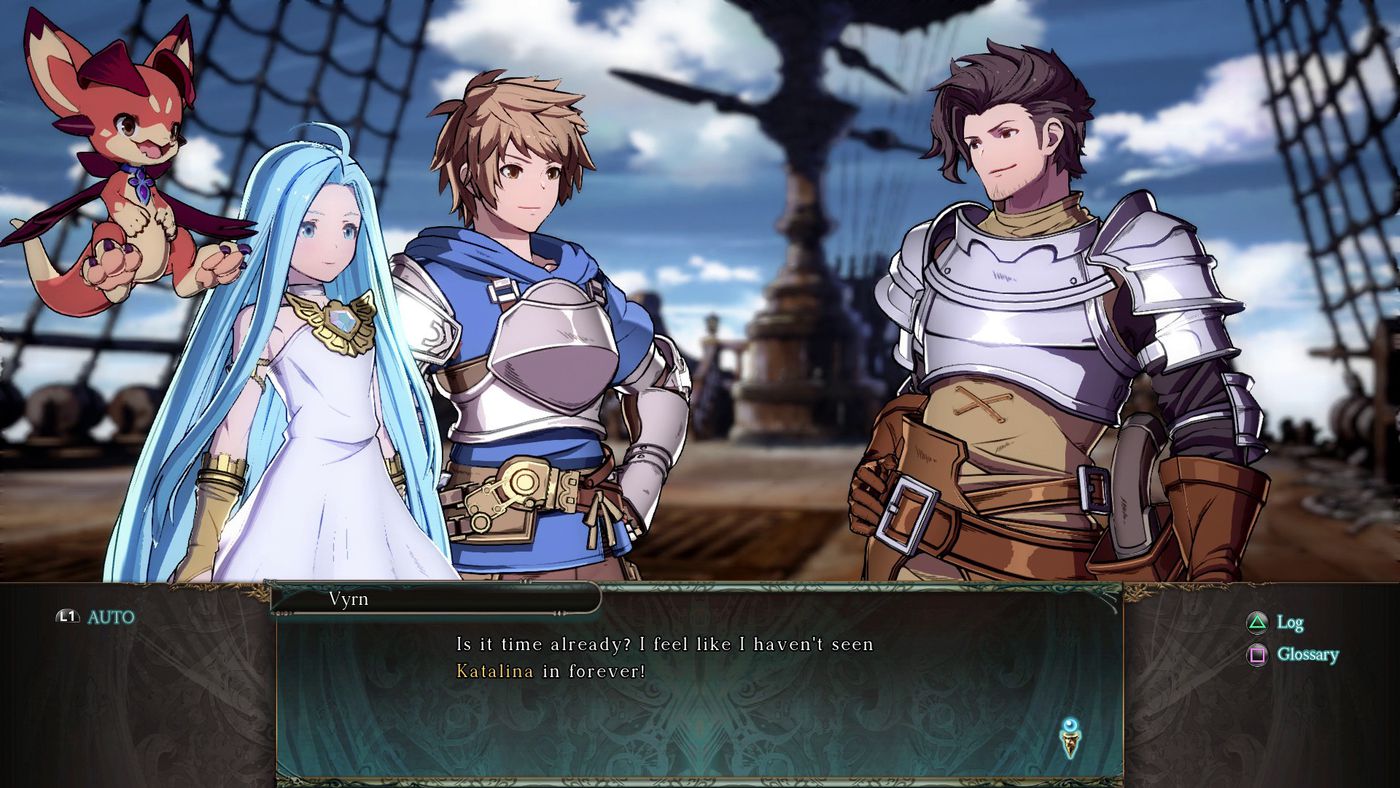 This game may not be the part of best gacha games 2021 but this turn-based roleplaying game has a nice gameplay structure, beautiful visuals, and great artwork. If you are a consistent player of this game then it will reward you with enough game currency which gives you a lot of summons so that you can get the items you want for the customization of your character.
Conclusion: 
Here we discussed the best gacha games 2021. When you will play any one of the games then definitely, you will love that game. I personally play the game which I listed on number 3. I love this game due to its 3d graphics. If you played any one of the games on the list, then share your experience in the comment section.