India is quickly witnessing a new set of mindsets, practices, norms, and habits regarding financial goals and means due to an ever-increasing appetite for money. Nowadays, borrowing money is no longer considered taboo. With no end-use restrictions or collateral required, people now don't mind taking out a personal loan in an emergency or to meet a short-term need. Young people have been taking loans from the best loan apps in India for a variety of purposes, including financing a vacation, renovating their home, buying a car, and even for personal milestones like weddings.
Gone are the days when conventionally, one would wait for months and years to get a loan approved. This is a new digital revolutionary time for the country where even personal loans are child's play. There's hardly someone following the old, arduous procedure of verification, approval, and implementation for loans. This is the time for an instant personal loan app in India. The loan application, approval, and disbursement procedures are significantly smoother, faster, and simpler as a result of innovations in fintech. In 2022, a number of instant loan apps in India offer a quick, paperless, and hassle-free way to get funds quickly to help you fulfill your dreams or deal with a financial emergency.
List of Best Instant Loan Apps In India
Here, we are giving you a list of some of the best loan apps in India. Read on and compare the characteristics of each loan app and decide for yourselves based on your requirements. Thereafter, you are free to pick up the best instant loan apps in India for your purpose.
1. Paysense:

This one makes the most sense to us as it is the most easily available and is inclusive for a broad spectrum of applicants. It has an app and a website where self-employed and salaried professionals can apply for immediate loans. A personal loan can only be obtained with a monthly income of Rs.18,000. Additionally, PaySense allows self-employed individuals to borrow up to 20,000 yen per month.
On a balance-reducing basis, the loan app's interest rate ranges from 16% to 36% (APR). The PaySense instant personal loan can be used for a variety of purposes, including a marriage loan, a laptop loan, and a loan for home improvement.
The PaySense App is available for download from the Google Play Store. You only need to verify your loan eligibility and upload the required documents after installation. You can choose to repay the loan over a period of three to sixty months.
Minimum loan amount: 5000
Maximum loan amount: 5,00,000
Rating: 4.4
2. Buddy Loan:

While Paysense is the candidate for a budget-friendly and instant loan approval, buddy loan is one of our best instant loan apps in India in all aspects. Buddy Loans Personal Loan can help you meet all of your personal needs and desires that you may be unable to meet due to financial constraints.
A personal loan of up to Rs. 50,000 is available to you if you need money to pay for a wedding, renovate your home, go on a vacation abroad, or pay off medical bills.15 Lakhs without a hitch. The straightforward procedure can be completed from the convenience of your own home. There are Buddy Loan locations all over the country.
Minimum loan amount: 10,000
Maximum loan amount: 15,00,000
Rating: 4.4
3. Lazypay: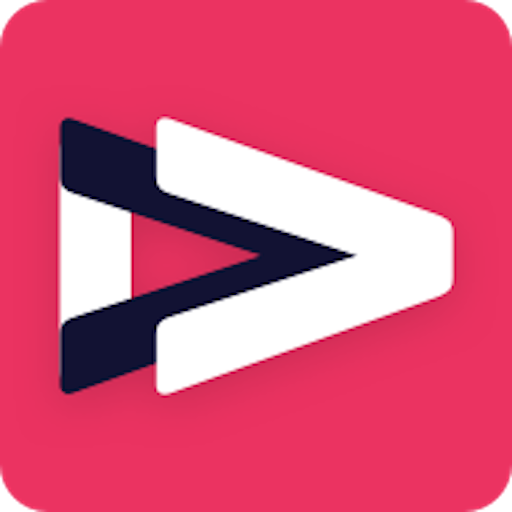 LazyPay is one of the best finance apps in India that offers fast loans and is powered by PayU, the same company that bought PaySense. It processes safe online loan applications and provides quick approvals. With the LazyPay App, all you need to know about your loan eligibility is your mobile phone number.
LazyPay's main offerings include an instant personal loan of up to $1,000,000 with minimal paperwork and a simple digital process.
Minimum loan amount: 10,000
Maximum loan amount: 1,00,000
Rating: 4.5
4. Dhani: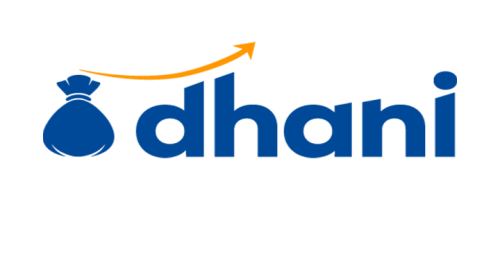 It started out as a drugstore but has since added money lending services. Many outstation students rely on Dhani to make ends meet while working part-time because it is one of the best apps for getting a personal loan without documents.
You can easily get a short-term loan of up to INR 5,00,000 at interest rates that are both practical and manageable. You will also receive 2% cashback for every transaction, which you can use for future redemptions and services.
Dhani is the best instant loan app without salary slips because there are no bank requirements and you can easily get a lifetime cashback card with it. In addition, you can easily select a 90-day payback plan and receive a credit line with almost no interest up to INR 5,000,000.
Minimum loan amount: 1,000
Maximum loan amount: 15,00,000
Rating: 4.7
5. Homecredit: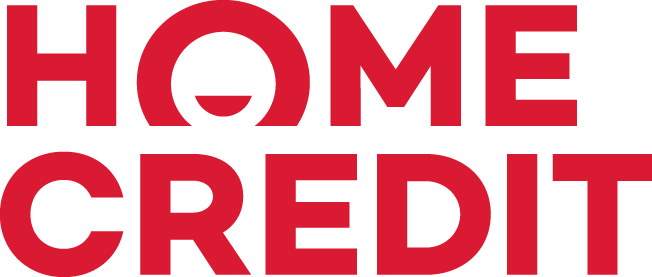 This is one of India's oldest apps for lending money. This company, which is a part of the global Home Credit Group, is present in more than ten Asian and European nations.
The loan app works seamlessly to provide you with the necessary loan amount to assist you in resolving financial issues like medical bills or education loans, among others. It gives you a loan of up to 2,40,000 yen and lets you pay it back in easy monthly installments over six to 51 months.
Minimum loan amount: 10,000
Maximum loan amount: 2,40,000
Rating: 4.4
6. Bajaj Finserv: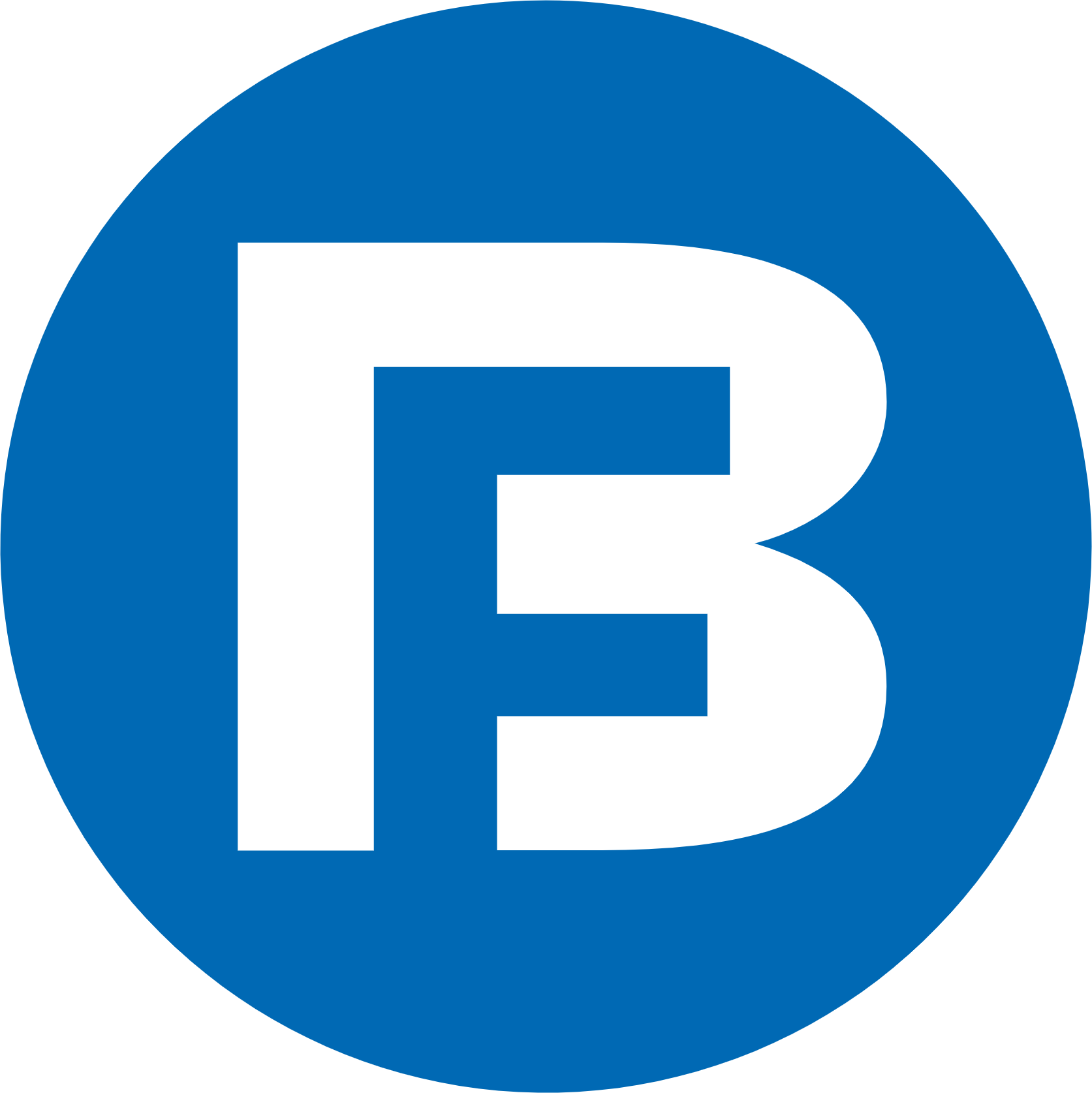 Bajaj Finserv, one of the most well-known names in personal finance, has been in the country for more than a decade. One of India's best loan apps is Bajaj Finserv, which offers a wide range of options. You can finance your purchases with their EMI card, which charges no interest.
With Bajaj Finserv, you can get personal loans of up to 25 lakh rupees without putting up any collateral.
Minimum loan amount: 30,000
Maximum loan amount:25,00,000
Rating: 4.2
7. IDFC First Bank: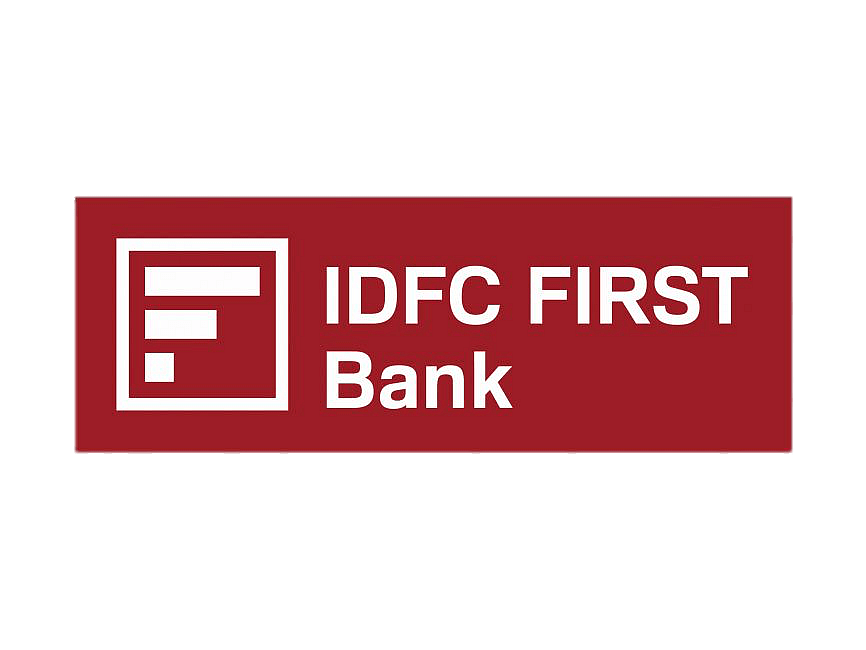 Here in the list of best instant loan apps in India, this one has a lot to serve. This is the loan app you should download and use if you need a large amount of money to buy a car or two-wheeler. You can get your loan amount approved in a matter of minutes and follow the relatively straightforward procedure. You can pay off the loan in easy monthly installments over the course of one to five years, and the repayment procedure is also adaptable.
Minimum loan amount: Not applicable
Maximum loan amount: 40,00,000
Rating: 4.3
8. ZestMoney:

ZestMoney makes it easy to get a loan right away. It does not require a credit score from you. The application for a loan on the app only takes a few minutes. You can repay your loan digitally through EMIs and receive 100% cash back on those EMIs.
Minimum loan amount: 1,000
Maximum loan amount:10,00,000
Rating: 4.4
9. CASHe:

CASHe is a great way to get money in a financial or medical emergency. Simply install the CASHe App on your mobile device. It is available on both the Apple Store and the Google Play Store. On the app, upload the necessary documents; The loan amount is credited to your account within minutes of approval. A portion of your loan can also be transferred directly to your Paytm Wallet.
Minimum loan amount:7,000
Maximum loan amount: 4,00,000
Rating: 4.4
10. Nira:

Making it the loss of the best instant personal loan apps in India, Nira is another useful asset for the people of the country. You are granted a credit line of one million yen if your loan eligibility matches. You can get up to 5000 whenever you need it, and you can pay it back in easy installments over three to twenty-four months.
The best part is that applying doesn't require a high credit score. So, Nira is a good option if you need money right away. The app had received seed funding of $1 million.
Minimum loan amount:5,000
Maximum loan amount: 1,00,000
Rating: 4.5
Conclusion:
The possibilities of getting swift cash loans are only going to increase as a result of these instant loan apps in the market. The times are altering and this is supposedly the best time to put your foot forward and take that loan you've been contemplating for a long. There is nothing to worry about. Your pay is less, worry not, start with a small instant loan and you can pay it off slowly and easily in the comfort of your home.
See More: