Playing games with friends is the most interesting thing especially if you all get together. You can arrange a competition with your friends, this is quite an entertaining and cheerful thing you can have. With the best local wifi multiplayer games, you can connect over local wifi and it doesn't require Internet. These games allow you to arrange a real match. 
Make sure that you and your friends are on the latest version of the game to play together. The main benefit of the game is, you spend a fun time with your friends. 
Best Wifi Games | WiFi Hotspot Multiplayer Games
Let's discuss some best local wifi multiplayer games you can play with your friends and add more fun. 
1. Pixel Gun 3D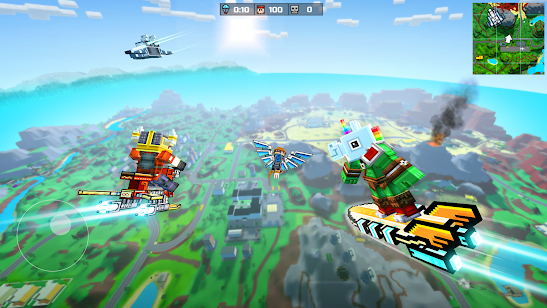 Pixel Gun 3D is a shooting game with 11 online multiplayer PVP modes and PvE offline modes. No matter whether you are connected to the internet or not, this game will add much more fun to playing as this is an offline multiplayer game. The game is entertaining to play as it adds more fun to play. You will enjoy it a lot, try it now!!
It has:
800+ weapons

40 useful gadgets and tools

10 various game modes

10 exciting mini-games

100+ beautiful maps rotating during the year

Zombie-survival campaign
There is a new clan, unite your friends and take your clan to the top division and get rewards. You can also join the war and can gain income for your land. Hundreds of weapons will help you in every way.
You can also buy or create outfits and skins. Various game modes are available to challenge yourself i.e. battle royale, raids, Deathmatches, duels, etc. If you are looking for the most fun having game, then download pixel gun 3D now and start enjoying it!!
Additional Information:
| | |
| --- | --- |
| Rating | 4.1 |
| Android Version Required | |
| Size | |
| Installations | |
| Version | |
2. Mini Militia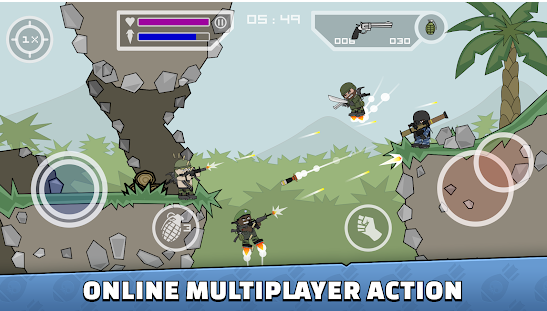 The mini militia is a multiplayer shooter game. It provides a 2D cartoon theme. It allows you to play with up to 12 people by using the same wifi network. Thus wifi hotspot multiplayer games are cool themselves. The tool consists of moving in full 2D space. Your goal is to defeat your enemies in the game. 
You will have fun as you will have quick doses of gunfighting. Mini militia local wifi multiplayer game allows you to fight with players around the world. It provides 3 online modes i.e. 
Multiplayer

Survival

Co-op mode 
You will face a robot during survival mode.

While co-op mode lets you join hands with another player.
Features:
Survival mode

Multiplayer Mode

Epic open-world maps

Custom Avatars

Rocket boots for a vertical moment

Dual wield with handguns

Zoom control on various weapons

Melee attacks

Boost health, ammo, accuracy from the store
Additional Information:
| | |
| --- | --- |
| Rating | 4.1 |
| Android Version Required | |
| Size | |
| Installations | |
| Version | |
3. Asphalt 8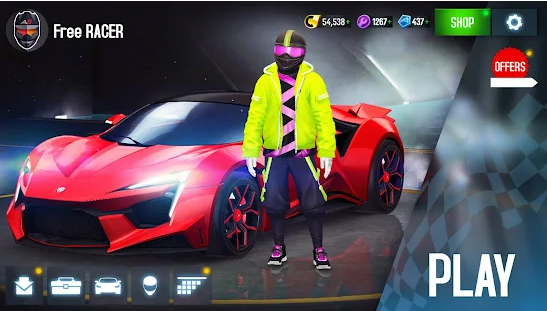 You can get the experience of driving cars and motorcycles in this racing multiplayer online game. The game has 300+ licensed vehicles, action-packed races, and also 75+ tracks. Asphalt comes in both online and offline mode. You can run the game with multiplayer or single-player modes.
This is one of the best wifi games. There are different challenges, events, and vehicles for you. Luxury vehicles like Lamborghini, Bugatti, Porsche, and many more are included here from licensed manufacturers. You can design or customize vehicles to make an impression. This tool is pretty cool, you will surely enjoy the game too much. 
Participants Have:
Cars from popular manufacturer

2300+ details for upgrading cars

1000+ chances to test your skills

Blitz events

List of tracks in 9 countries

Multiplayer, 8 participants can play

Musical nature

Licensed track

Vehicle customization

Luxury vehicles
Additional Information:
| | |
| --- | --- |
| Rating | 4.3 |
| Android Version Required | |
| Size | |
| Installations | |
| Version | |
4. Gunstar Heroes Classic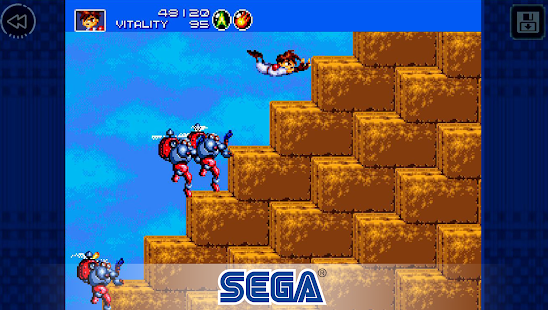 The game is about defeating the empire army of colonel red while treasure cherishes. The game is a free and offline multiplayer game. Each level of the game is full of challenges. The opponents want to rule everything on their own. But with the varieties of weapons, blue and red characters fight back with them. 
The game provides you with a large Arsenal and various locations that will not let you get bored. You can choose equipment or weapons to face the situations. The app also lets you participate in cooperative mode, with friends over a local network. 
Thus, Gunstar Heroes classic is a chic action game and will provide the best environment to feel real fights with enemies. You can feel that you overcome the evil warlord and save the earth. Try this game now!!
Features:
More than 10 weapon combinations

Global scoreboard

Classic gameplay

Cooperative mode

Nice artwork

Two types of characters

Convenient control

Dynamic plot
Additional Information:
| | |
| --- | --- |
| Rating | 4.3 |
| Android Version Required | |
| Size | |
| Installations | |
| Version | |
Download Gunstar Heroes Classic Game
5. Among us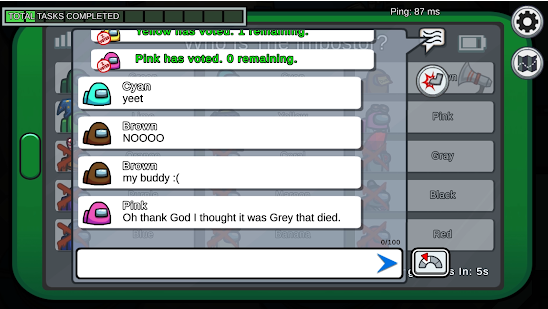 Among us is one of the best wifi hotspot multiplayer games. You don't need to have an internet connection to play. All you need to have is a local wifi network. This is a multiplayer game where you have to join your crewmates, do teamwork and betrayal. 
You have to prepare a spaceship for departure with 4-15 players over the Internet or a local wifi connection. Crewmates will win after completing all tasks or voting the imposter off the ship. Thus, this is a fantastic multiplayer game for game lovers. 
Among us has a space theme where you can feel real space experience. In a small group of 8-10 people, you can find yourself in a space. All the members will be divided into two parts i.e. the crew and the traitors. 
Features:
Ability to play online/ in local mode using connection with friends to the local Wi-Fi network

Designed for groups of 4-10 players

Several game locations

Easy puzzles

Addictive gameplay

Simple, but pleasant graphics

Easy controls
Additional Information:
| | |
| --- | --- |
| Rating | 3.6 |
| Android Version Required | |
| Size | |
| Installations | |
| Version | |
Conclusion:
If you are looking for the best local wifi multiplayer games, then we have described them for you. All these games can be played without an Internet connection. All you need to have is the same version of the game on everyone's mobile. You can also play these games with people all around the world.
Thus, all the players who wanna play the game in multiplayer mode must have the latest version of the particular game. Everyone must connect to the same wifi or hotspot connection. For multiplayer mode, one of the players has to create the room and other players will join it. Download the games now and have fun together.
See More: