.Many people nowadays work for firms that are located distant from their homes. The era of remote employment has arrived. It means that individuals require payment for their job in the form of digital transactions.
However, when these are international, the costs tend to be larger. Cryptocurrency solves this problem by reducing or eliminating transaction costs. Furthermore, it enables organizations like Gaper.io to pay and get reimbursed quickly.
The cryptocurrency market has been thriving in the global financial market for some time now. There are thousands of different cryptocurrencies, and they see both massive rises and drops. The following are some cryptocurrencies that have seen significant growth over the past year and can be considered some of the fastest growing cryptocurrency of 2022.
List of Fastest Growing Cryptocurrency in 2022
1. Ethereum (ETH)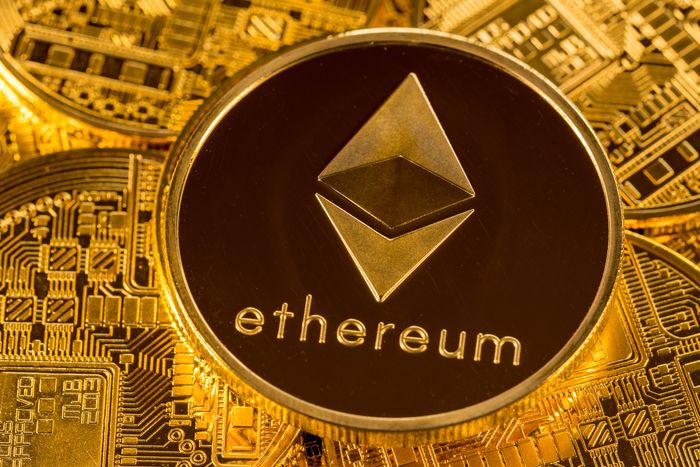 Ethereum is both Bitcoin's strongest competitor and is the second most popular cryptocurrency. It allows parties to carry out legal transactions without the need for any sort of intermediary. In addition to this, it houses a variety of projects which involve decentralized finance.
The company is currently in the process of implementing a proof of stake protocol, which means putting a portion of their crypto holdings at stake for a chance to earn rewards, which is going to be a step-up from their current proof of work, which is slow and more energy-intensive, and thus will improve its efficiency considerably as well in the current year.
2. Solana (SOL)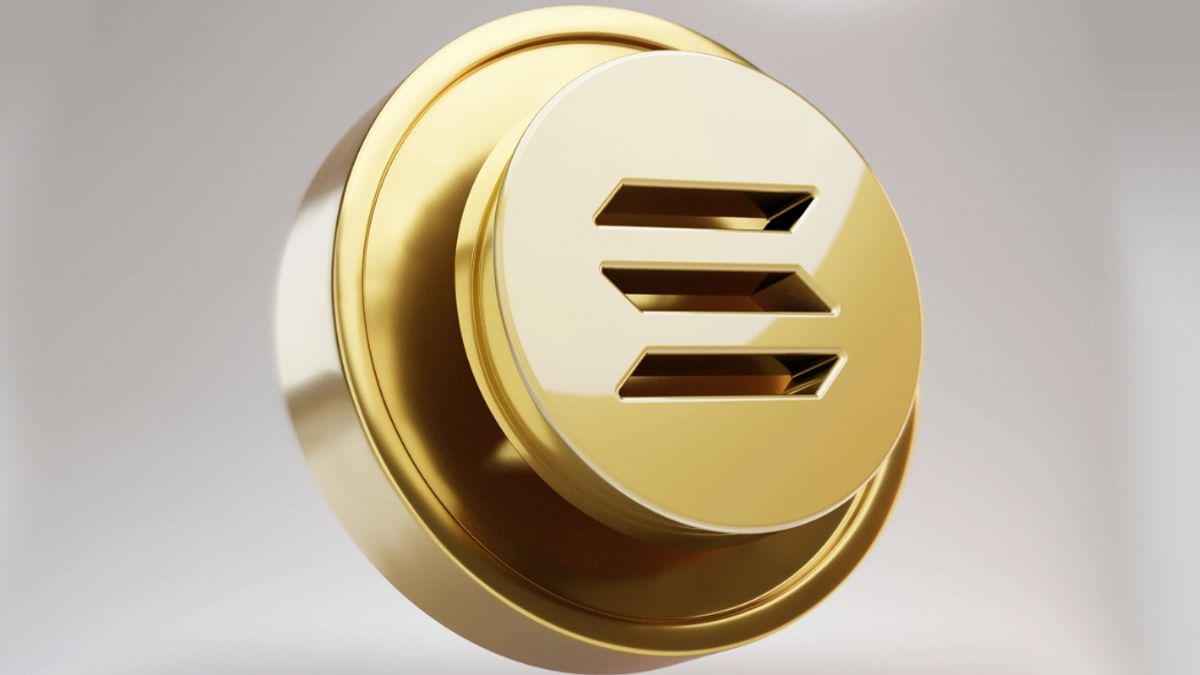 Although Solana is one of the newer cryptocurrencies that have launched, Solana has taken off considerably over the past year. This is in no small part due to one of its greatest advantages, which is its speed. Solana is able to process over 50,000 transactions per second, and due to this, a significant majority of developers have also migrated over to Solana.
The reason behind Solana's considerable speed is the way that it is powered. Solana utilizes a unique combination of both proofs of stake and proof of history mechanisms, which together are what helps allow it to process transactions quickly and securely. 
The company also has its own native token, called SOL, which enables smart contracts and decentralized applications, and helps to power decentralized finance.
3. Tether (USDT)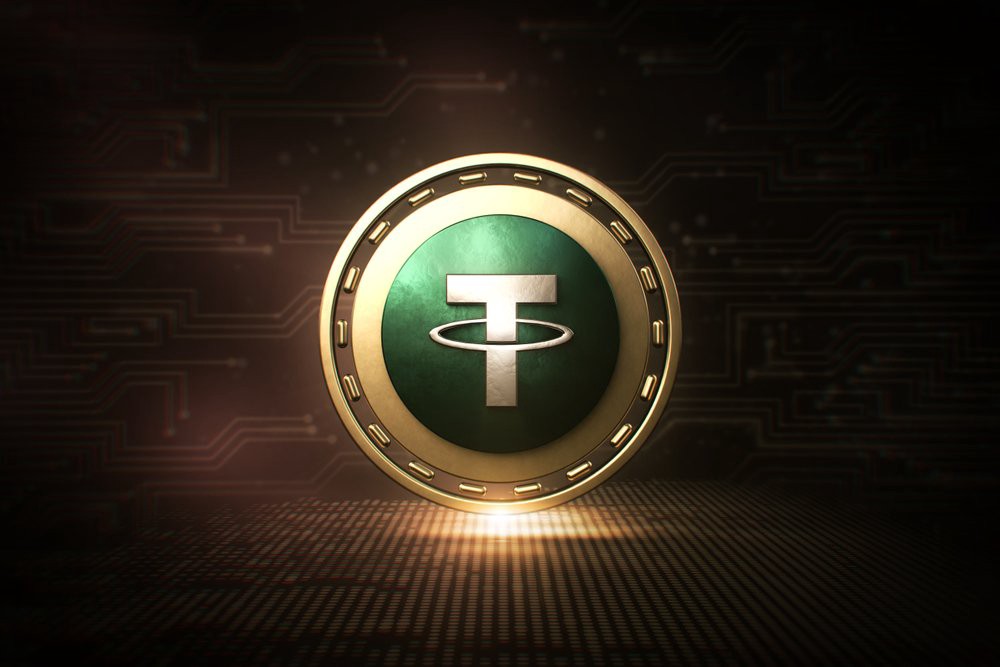 Tether is a little different from most other cryptocurrencies, and that is because it is a stablecoin, which means that Tether is backed up by fiat currencies such as U.S. dollars. Due to this, Tether is able to keep its value equal to one of those denominations, which then means that Tether's value is much more consistent than other cryptocurrencies. It's favored by investors who are more wary of how volatile other coins can be for this reason and has seen a rapid increase as well for this reason.
4. Terra (LUNA)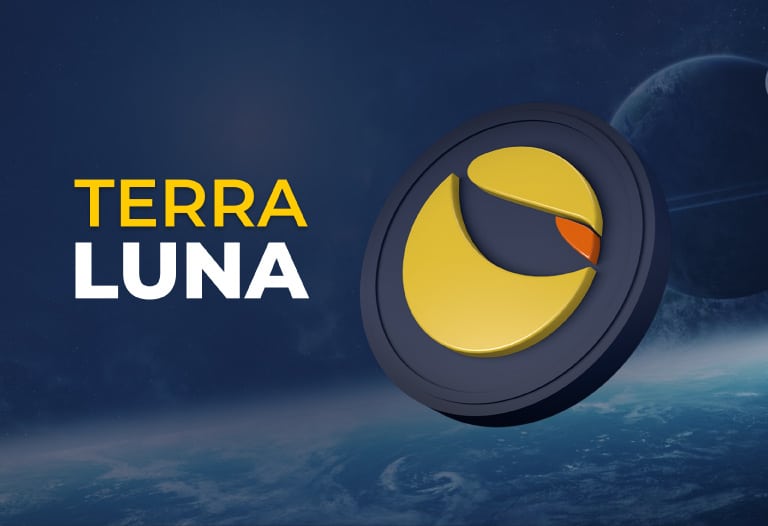 Terra is a blockchain payment platform for stablecoins, which is powered by LUNA, its reserve currency. LUNA works in tandem with TerraUSD stablecoins (UST).  Terra's stablecoins are algorithmically stabilized by LUNA, and these are utilized to facilitate open financial infrastructure development, as well as programmable payments.
In addition to this, Terra operates according to supply and demand, and Terra protocol ensures that there is a balance between the two, which in turn allows them to maintain the price of UST. There is one billion LUNA in circulation, and ever since its release, the value of LUNA has only been increasing, and it is quickly hitting the radars for a majority of crypto investors.
See More: Best Trading App in India 2021 For Beginners
5. Cardano (ADA)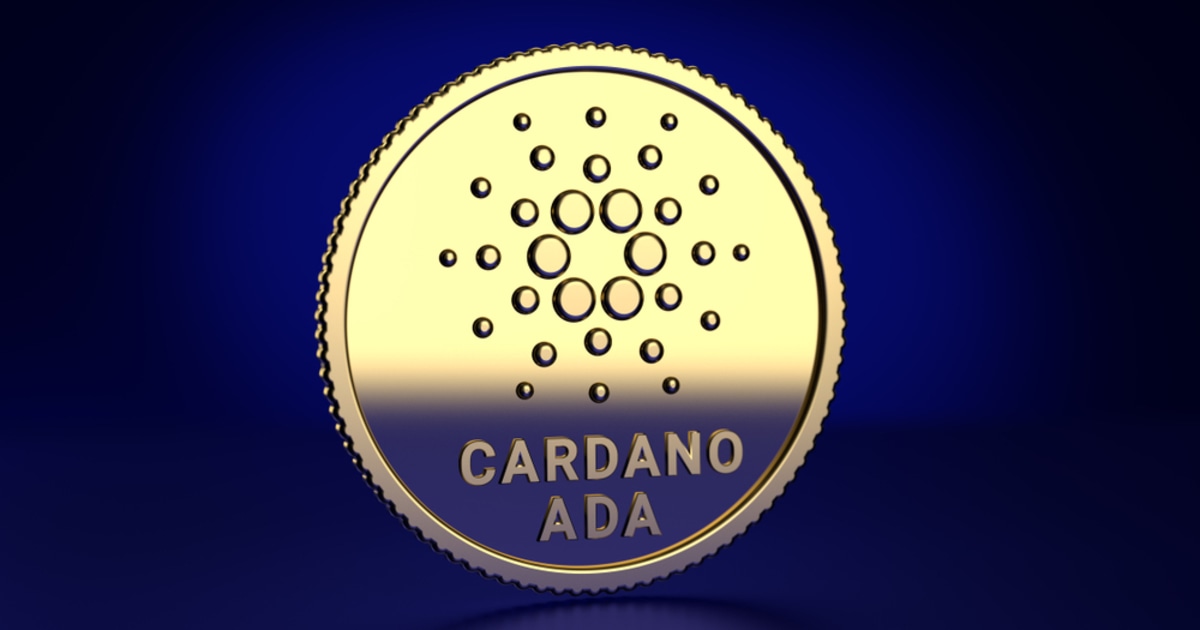 Cardano, as compared to its competitors, has been making use of the proof of stake mechanism, which makes it much faster and much more efficient right off the bat. On top of this, it also makes use of a peer review system for security purposes. This makes Cardano less prone to attacks and less prone to glitching and overall makes it a much safer platform. 
Cardano has experienced tremendous growth over the past year, and this is largely in part because of its proof of stake system. It is considerably more scalable as well as energy-efficient than some of the other top cryptocurrencies, and it is one of the best-performing cryptocurrencies in crypto wallets, which is able to process more than 20 transactions per second and incorporates a higher degree of decentralization.
Furthermore, similarly to Ethereum, Cardano is also able to facilitate smart contracts and decentralized applications, which are powered by ADA, its own native coin.
6. Binance (BNB)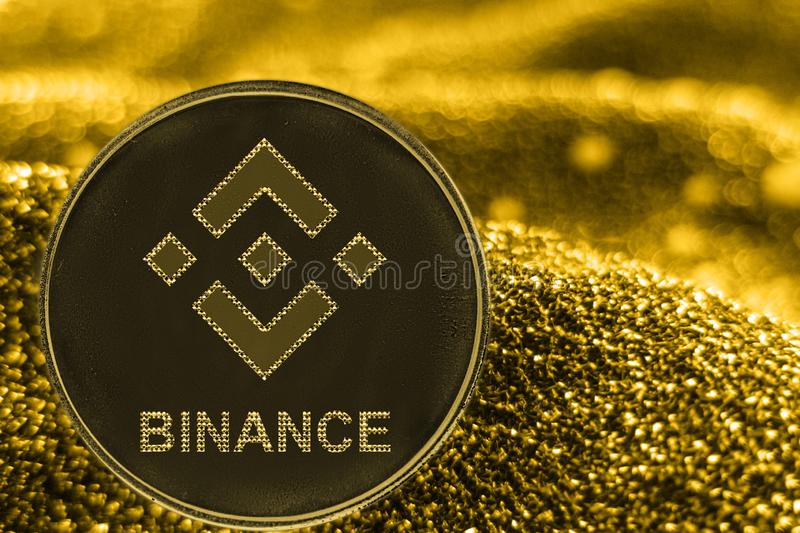 Binance Coin has steadily been maintaining its position as one of the fastest growing cryptocurrency in the world of crypto, and this is largely attributed to its renowned  Binance Exchange platform. The platform has allowed Binance to establish a competitive peer-to-peer cryptocurrency trading business ever since its launch. 
More recently, Binance has also been gaining significant popularity for its zero trading fees, multiple payment methods, and escrow service protection, which is a financial and legal agreement that protects both buyers and sellers involved in a transaction.
7. Avalanche (AVAX)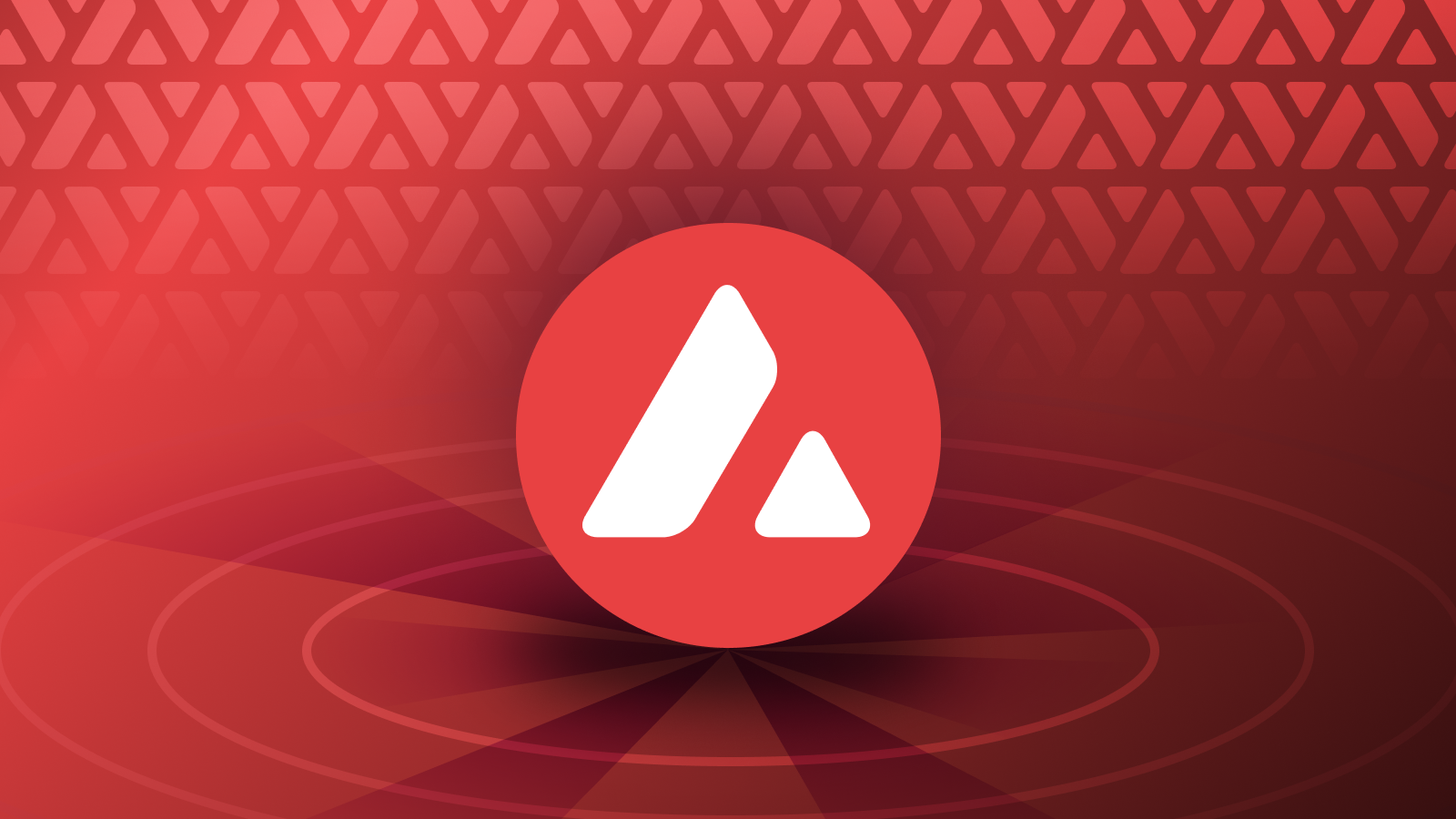 Avalanche operates similarly to Cardano by providing blockchain software. It is able to create smart contracts, which are powered by AVAX, its native token.  It has seen rapid growth ever since its launch in 2020, largely in part due to its faster transaction processing speeds. As well as the fact that Avalanche has lower fees compared to its competitors.
These low fees, combined with Avalanche's ability to process thousands of transactions per second make it a solid foundation for which to launch decentralized applications, and the ease for creators to build on has given it a great past year, seeing a significant surge.
Final Words: 
These are the top 7 fastest growing cryptocurrency for investment in 2022. If anyone already investing money in crypto then share your experience in the comment box. If there is any query related to the cryptocurrency then also comment in the comment section.