Search engine optimization is a process of ranking websites on top of the search bar. It helps web admin or businesses grab more organic traffic and conversion. Content marketing is a part of a potent SEO strategy. Indeed, content is a piece of virtual copy that displays specific information in text, numeric, and other formats. It helps to evaluate sites and what are about.
Both processes have different key benefits for transforming your online business. SEO and content need to be updated timely. It will keep your site on track for a long time. Now the question is: what is SEO and content marketing? How can it transform your business? Discuss below.
What is Search engine optimization?
Search engine optimization is a process or method that relies on different factors. In simple terms, SEO refers to optimizing websites based on search engine needs. So that Google can identify your site's relativity, performance, and ability to rank at the top. Web admin divide the task in two ways: On page SEO and Off-page SEO.
On-page SEO includes content marketing, headlines, Meta descriptions, tags, images and headers optimization, and others.
Off-page SEO Includes Link building (backlink), crawling and indexing, social media optimization, etc. You can conduct SEO for brand awareness in the competitive market. Why it's important and how it works, are discussed below.
How Does It Work
As mentioned, there are several tasks included in the process of SEO. However, webmasters conduct four primary strategies for their site SEO. So the followings are keyword research, content marketing, off page and on page optimizations. Besides, several things need to be done in the process.
Why is SEO Important For Business?
Search engine optimization(SEO) helps to drive organic traffic to your online sites. These practices are designed to organize and improve the appearance of web pages. Indeed, SEO gives you the power to attract more potential customers to your online business. There is no limitation on traffic which depends on your potent SEO strategies. Now, why is SEO important for business? Points are below
Drive organic or non-paid traffic to your business
Create trust and credibility
Improve users experience
High traffic means high conversion
Manage to buy cycle effectively
Cost-effective and a long term-profitable strategy
What Is Content Marketing?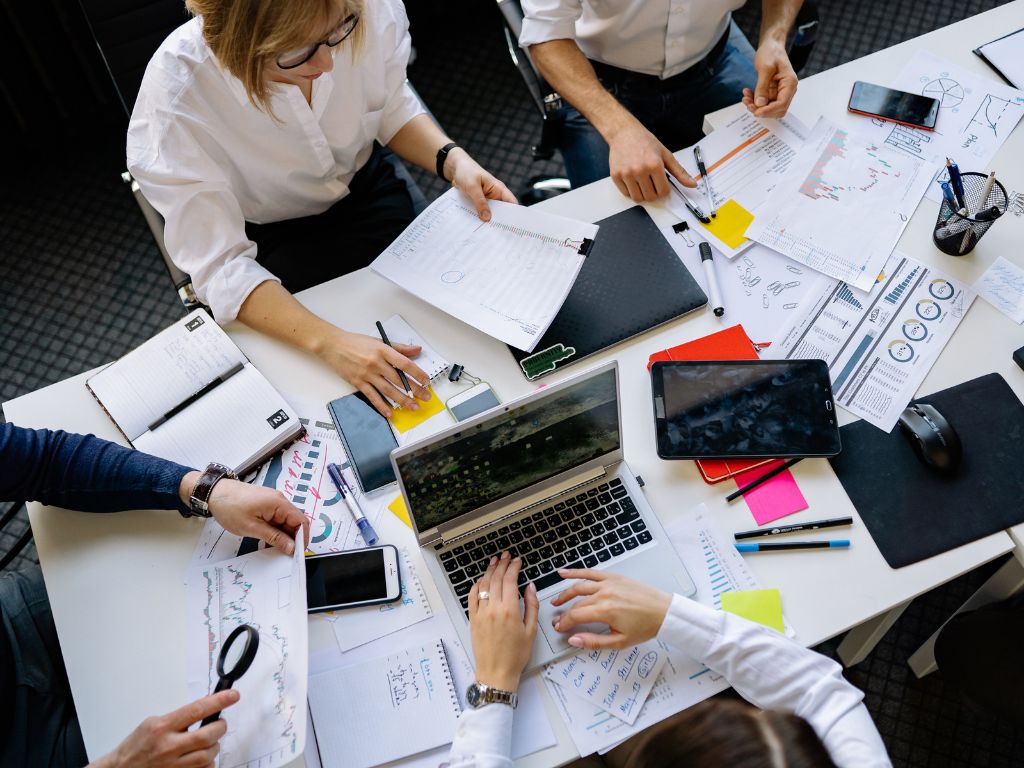 As mentioned, content marketing comes under the process of search engine optimization. Content is a virtual piece of information shared through text, video, images, clips and others. This marketing process primarily helps to promote products and services for online businesses. A potent content-sharing strategy creates separate brand awareness in the crowded market.
How Does it Work?
Content marketing strategies promote articles, podcasts, videos, images, and others. So that targeted customers get interested in brand products and services. Besides advertisement, content marketing is also an information-sharing strategy. It helps to build trust and loyalty between brands and consumers. Potent content marketing needs valuable data, distribution, records and metrics, analytics, and others.
How Content Marketing Can Transform Your Business?
In simple terms, content marketing helps to build trust and brand recognition in the market. In the future, it helps to convert more leads to maximum profit. Blog and videos are the two primary strategies that come under this marketing. So how can content marketing transform your business? Points are below
Proper content marketing attracts relevant traffic to your business
Engage more with the potential audience
Help to build the social profile of your brand
Build trust and authority
Continues traffic to your web pages
Cost-effective and profitable strategy
Sharable content makes more connection
Tips for performing successful SEO and Content Marketing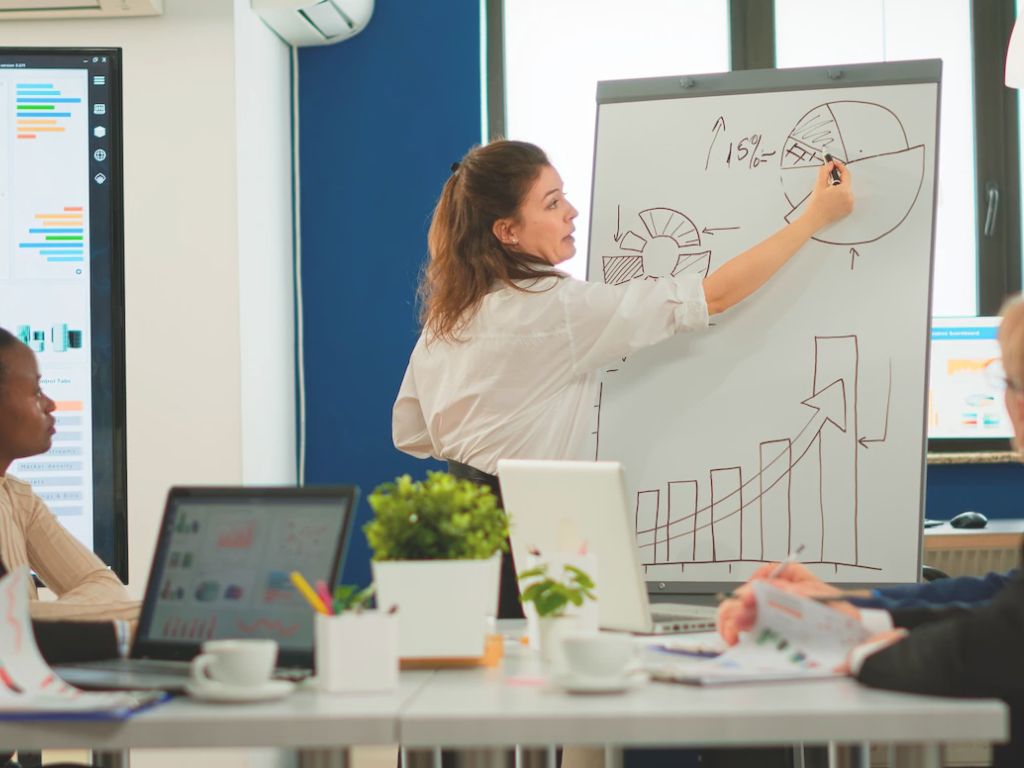 SEO and content marketing are continuing processes that need to be upgraded timely. It is essential due to search engine updates. Not today's strategy works in the future. That's why updating your web pages and SEO strategies are crucial.
Google loves the relevance of web pages and content. That's why Google released feature snippets to display quick answers on top of the result. You can also list feature snippets by creating relevant information on your web pages.
It is crucial to keep your websites updated timely. Broken links, outdated content, headers, tags, etc can slow down your ranking. As a result, you start losing your organic traffic. So it is vital to keep your pages updated when needed. Focus on existing content and remove or add unwanted clips or objects to simplify things.
If you want to apply a profitable SEO strategy, contact the top SEO agency in India. They have a team of experts who monitor, exhibit and deliver quality to your site.
Conclusion:
So this is a detailed guide about How SEO and Content Marketing Can Transform Your Business. Remember, both processes are different and need to be upgraded timely. SEO is the overall process for website ranking, while content marketing is the part of SEO. Successful optimizations can help to overcome any challenges for a long time. Your website gets more traffic, potential buyers, and conversion by pursuing a full SEO and content marketing strategy.
See More: