Are you an Android user and at the same time a game fan too? If yes, then you might face difficulties playing games on your Android smartphone because of the low battery life, small screen, fewer keyboard controls, etc. To overcome these problems, you can use the android emulators for pc for the best gaming experience on your PC. Now let's explore what is basically an android emulator?
What is an Android Emulator?
Android emulator is a software program that is used to represent any particular android device with the help of an Android Virtual Device (ADV) on your PC. It allows users to install android apps on their windows or macOS through the google play store. It's not only used for gaming but also helps in testing android apps before the final launch by simply changing the device profile instead of switching between multiple physical devices. Moreover, users can also specify the device location, simulate incoming phone calls and messages, simulate different network speeds, simulate rotation, and much more with the help of an Android emulator.
What Are The Top 10 Best Android Emulators For PC?
BlueStacks Emulator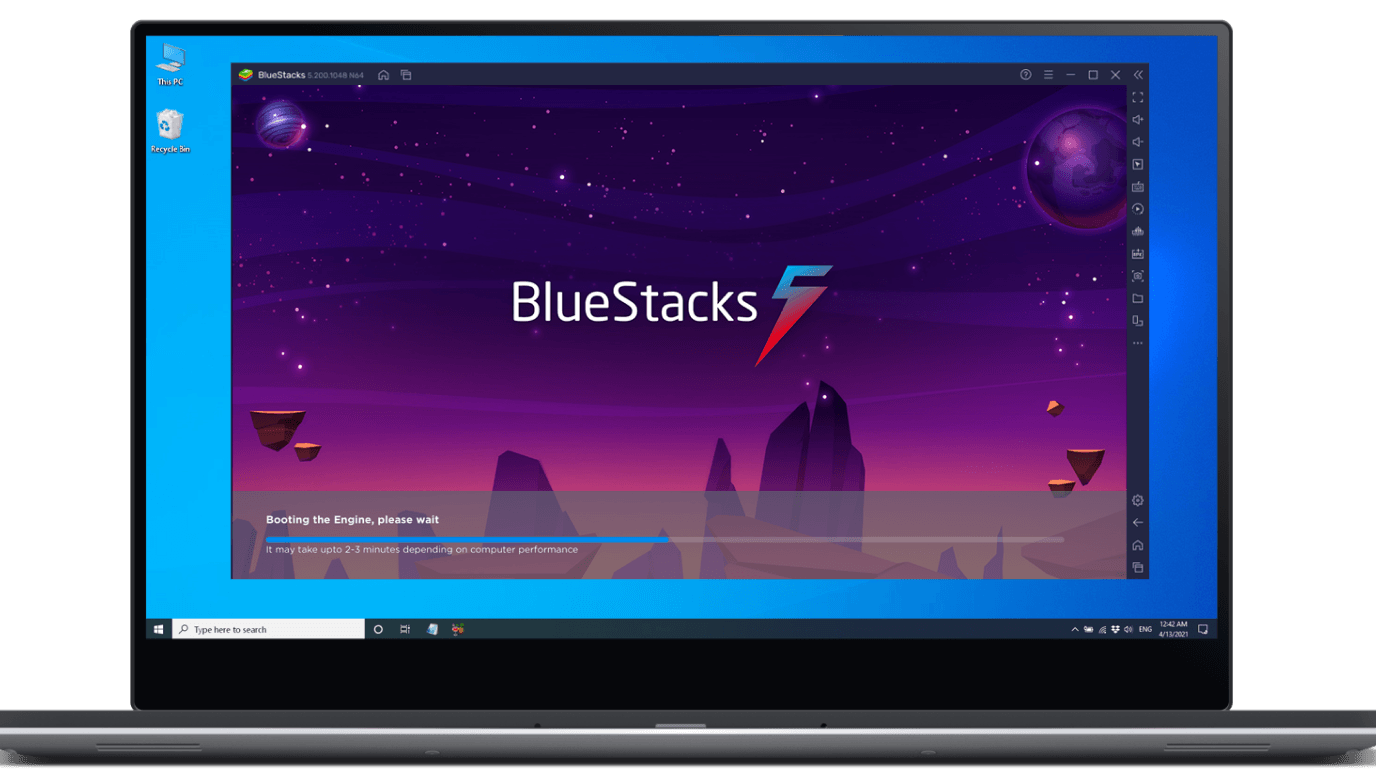 BlueStacks emulator is an android emulator for PC that is developed by an American technology company BlueStacks. This company offers BlueStacks App player and other cloud-based platform products. The BlueStacks emulator allows users to run android applications on their PCs that run on Microsoft Windows and macOS. It has two options namely BlueStacks X and BlueStacks 5. The BlueStacks X enables you to play games on your PC via the Hybrid Cloud while BlueStacks 5 enables you to play the game locally on PC.
Features of BlueStacks
It's one of the latest mobile gaming platforms that offer support for Android N on users' systems with better graphics.
It saves a lot of phone batteries.
It does not require a lot of RAM and the installation process is quite simple and user-friendly.
It has a simple and clean interface along with customizable gaming controls.
It allows the user to run multiple applications or games simultaneously.
It allows users to customize key mapping so that they can play mobile games with a keyboard configuration and achieve a high-performance ratio.
Remix OS Player Emulator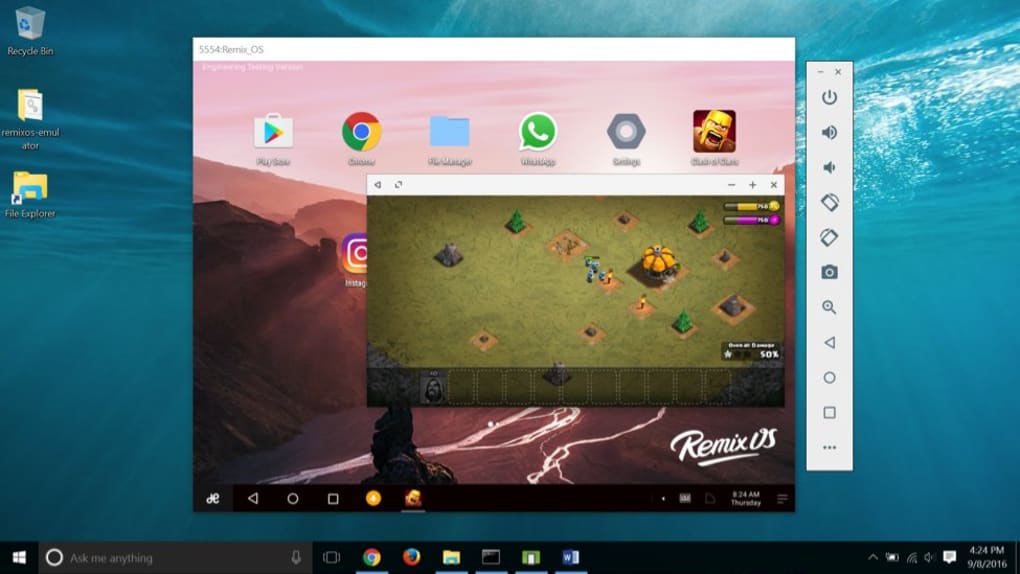 Remix OS Player is an Android emulator for pc developed by Jide that runs on Android's Marshmallow operating system. It offers android games as well as applications to Windows users by using the latest Android studio technology. Remix OS player offers multi-window support and mouse usage support. Developers can also use this software to test their Android applications on their PC. The key mapping feature of this android emulator helps you to play Android games with touch controlling schemes so that you can play more efficiently with a mouse and keyboard.
Features of Remix OS Player Emulator 
It is an open-source emulator that allows Android to operate on computer hardware. This emulator features several desktop elements such as the start menu, taskbar, and system tray.
It allows users to run multiple apps such as chat apps, internet browsers, office software, etc. in different resizable windows.
Supports high-definition gaming systems.
It allows developers to optimize their app of AndroidPC or chrome environment as it has multi-window support.
It runs all the Android games in the latest versions of Android OS.
Nox Player Emulator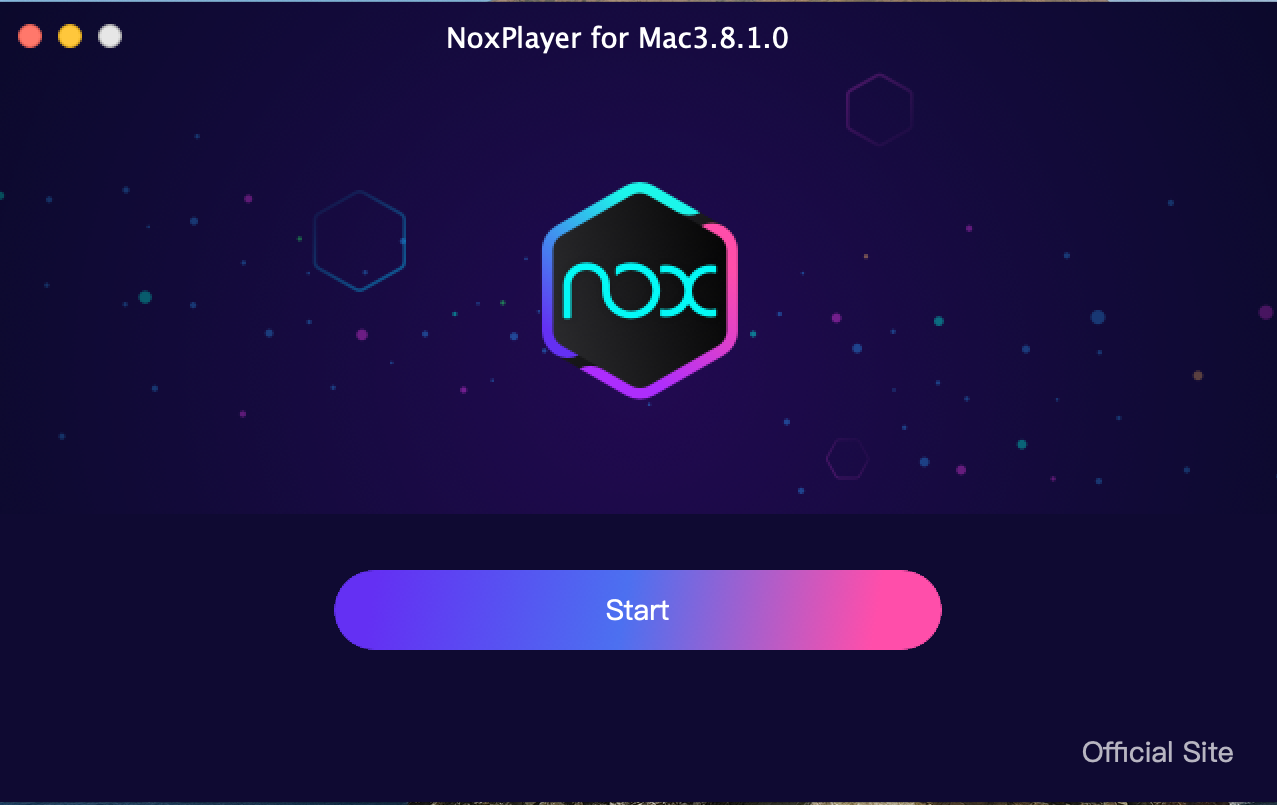 Nox Player Emulator provides the best gaming experience as it's one of the fastest and smoothest android emulators. It allows you to play mobile games on a PC with powerful Android 9 with superior performance. It's an open-source emulator that supports multiple platforms including Android and Microsoft Windows, Mac OS, etc.
Features of Nox player Emulator
Nox Player emulator has open keyboard mapping running with a one-click, all gaming controls on mouse, keyboard, and gamepad.
It allows many functions to operate at the same time, allowing you to play numerous games at the same time.
It has a macro recorder for recording complex tasks, as well as the ability to run a script with a single click.
It supports Android 7, which provides a greater user experience and performance.
It's fully optimized and stable for both games and apps.
MEmu Emulator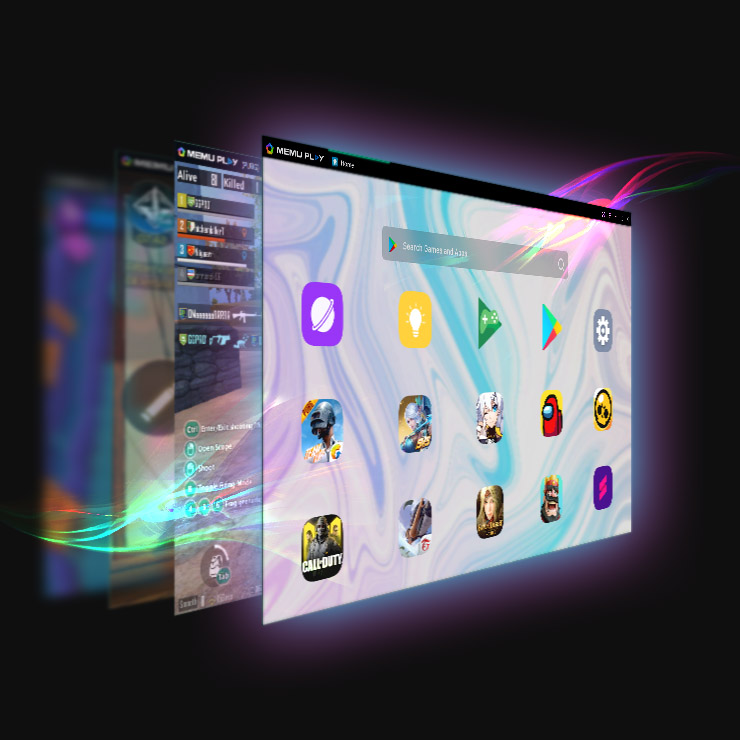 MEmu is the fastest open-source Android emulator with a better experience. The emulator is best for playing mobile games on a desktop with a mobile-like experience. You can play many games on one account simultaneously. It is free but charges for the premium edition.
Features of MEmu Emulator
It offers outstanding performance with its fastest gameplay and extreme frame rates.
It features built-in key mappings that support mouse & keyboard controls.
The game-pad helps in playing mobile games perfectly.
It has stunning graphics with enhanced OpenGL and DirectX 3D rendering effects.
It offers more stunning images on larger screens
It's also good for business as it provides an option of creating a custom Android emulator or application distribution to meet the business requirements.
File sharing between the Android and Windows platforms can also be done through the MEmu emulator.
It supports fast APK installation with its drag and drops feature.
KO Player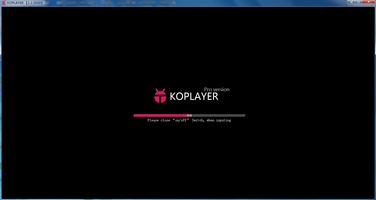 Ko Player is one of the robust and powerful android emulators for windows and macOS. You will have an enjoyable experience using this emulator as it's simple, interactive, and easy to use. Whether you're an android device or not, you can get access to all kinds of apps and videos games available on the android studio. It provides a quality android gaming experience on the desktop PC.
Features of KO Player 
Ko Player provides a mobile-based gaming experience by supporting peripheral devices like a keyboard, gamepad, mouse, microphone, and camera.
You can record any video and watch it later with Ko player's built-in video recording feature.
It offers a big-screen gaming experience.
All android apps can run smoothly on this platform.
Users can share the gameplay with their friends and family.
The toolbar feature of this emulator provides quick access to screen capturing, volume adjustment, resolution, etc.
GameLoop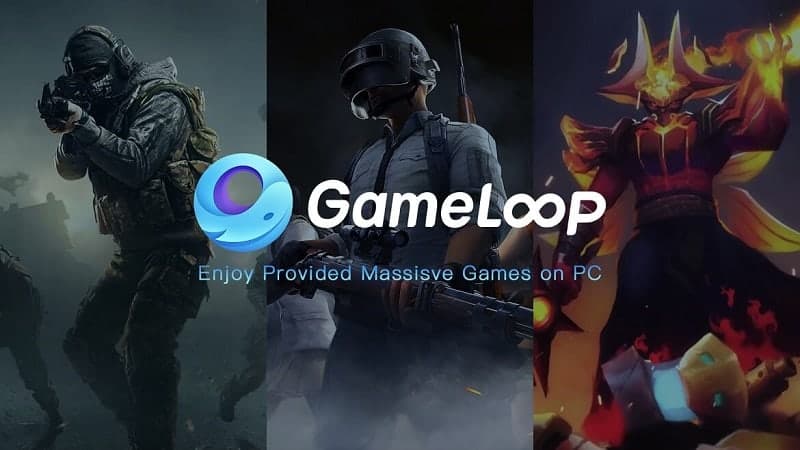 GameLoop is one of the leading and most downloaded android emulators. It has an extensive range of mobile games that includes action games, harem games, puzzle games, racing games, virtual reality games, etc. Users may find a variety of different games here from the trending Pokémon game to call of duty mobile game, to Roblox, and so on. It has an interactive and amazing user interface that lets you easily install Android games on your PC.
Features of GameLoop 
It offers fascinating frames per second (FPS) experience with its smart key mapping feature.
The self-developed AOW game engine of this emulator offers excellent performance.
It has an exclusive Anti-cheat software that prevents players from gaining an unfair advantage through the use of third-party tools, typically taking the form of software hooks.
A massive game category with exceptional mobile-based gaming experience.
Phoenix OS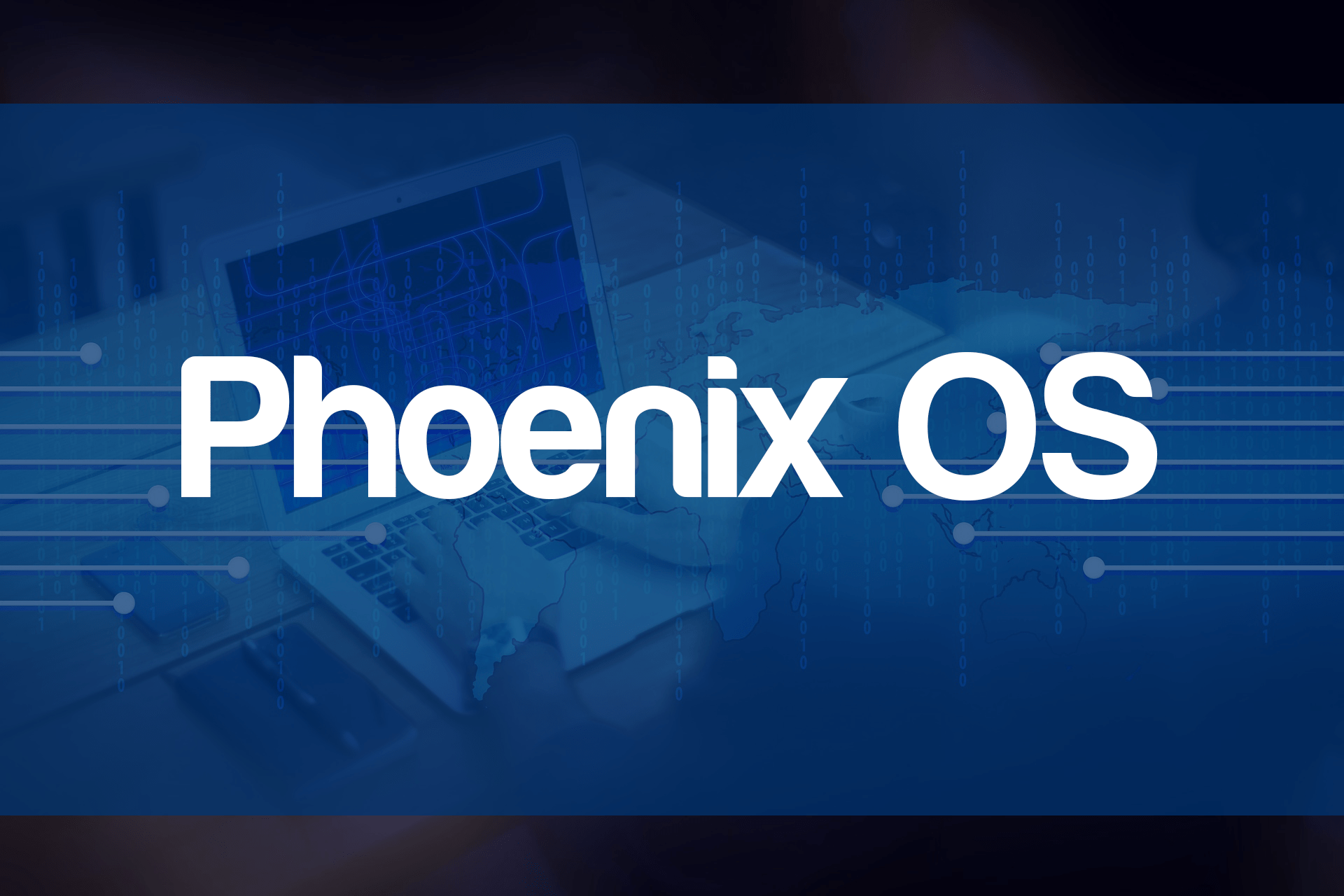 Phoenix OS is an android-based emulator that brings the joy of android gaming to PC with its simple user interface. It offers seamless integration between android and desktop. Big-screen gaming gives a real blast of fun and entertainment. Phoenix OS helps in running apps in a window with the capability to minimize the taskbar or even change the size of the window.
Features of Phoenix OS
Phoenix OS supports right-click movement for FPS
It offers a clear, elegant, and simple view of multi-windows to help in dealing with all types of tasks.
Prevents malware from self-starting via unusual means.
Prevents apps from starting on their own, saving energy.
It's a lot faster in terms of performance, thanks to Android version 7 support.
It's best known for accelerated gameplay with 30+ frames per second and low system requirements.
PrimeOS
PrimeOS is one of the trending android emulators for pc on the market due to its superb features and outstanding performance. It's an ideal emulator that lets you play your favorite games with much fun and entertainment. It offers an enthralling and captivating mobile gaming experience on your Windows PC. It's easy to install an android emulator with a text-based user interface. The best part is that you can connect with your Facebook account for sharing and playing with other users.
Features of PrimeOS
PrimeOS is a multi-instances gaming emulator that allows you to play games with your friends.
PrimeOS is optimized, stable, and best suited for both games and applications.
It enables you to personalize the control on your device with one click to open the keyboard mapping feature.
It has android features such as a taskbar, start menu, and multiple apps at one time.
Unique gaming experience by combining the android ecosystem with the system interface.
Mumu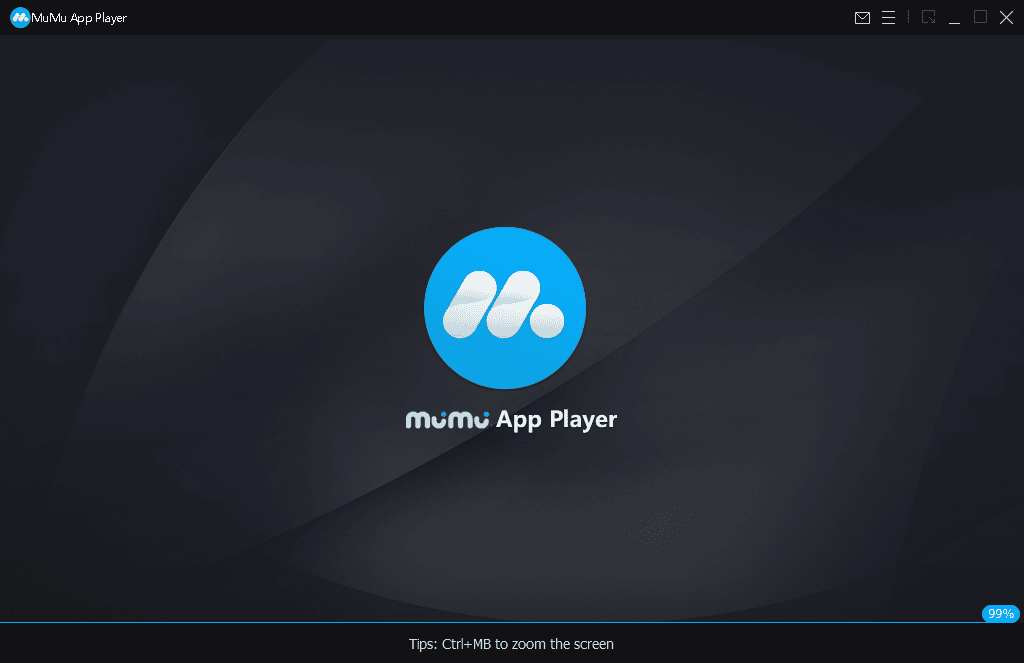 MuMu is the fastest and perfect android gaming emulator that allows you to play mobile games on PC with a mouse and keyboard. It emulates android devices by representing every feature from high control sensitivity, high-definition & FPS graphics, to stable performance and more. It's a remarkable gaming emulator that offers a smooth gaming experience, even for low spec PCs.
Features of MuMu 
MuMu has tons of new and popular games all in one library that are free of cost.
It supports free fire that helps you win BOOYAH in every match.
No interruption between playing games.
Big large screen gaming with smooth and precise control.
LD Player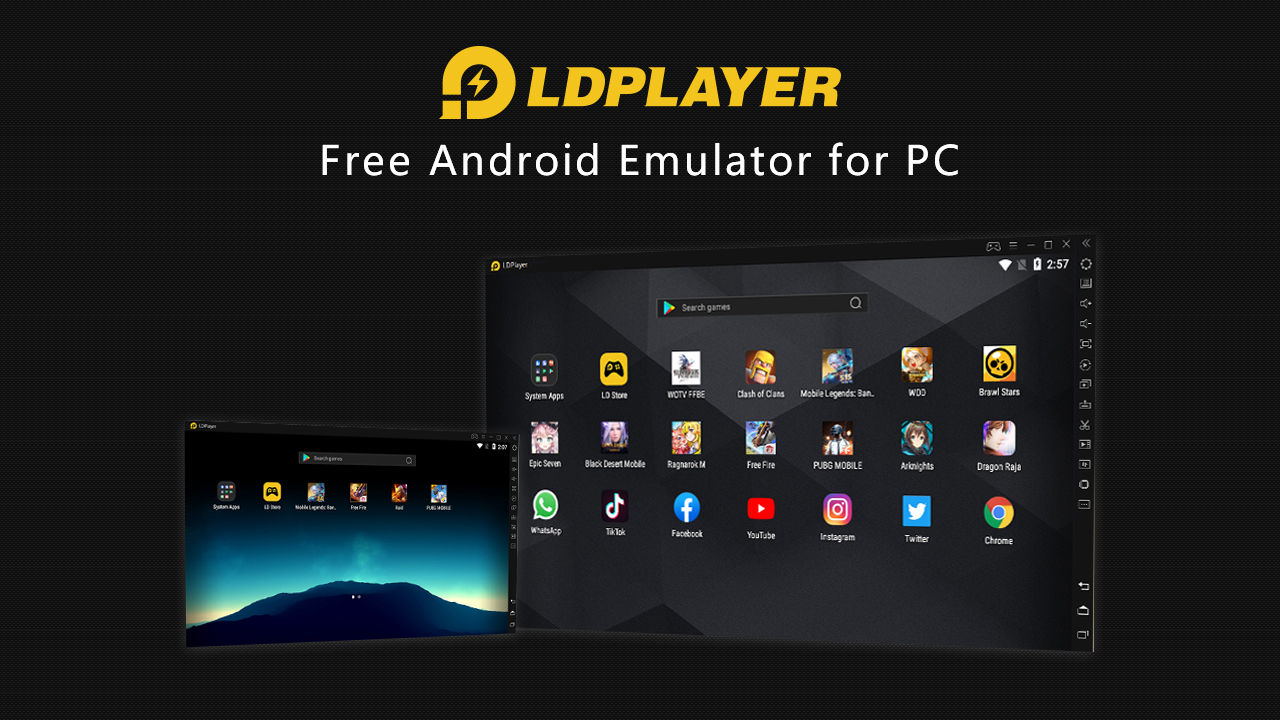 LD Player is a lightweight and fast android emulator for PC with an enhanced gaming experience. You can find all the latest and trending games here easily with its simply amazing user interface. It's one of the most trusted android gaming platforms for PC with 270 million-plus install and 4 million-plus active users.
Features of LD Player 
LD player is specially built for gamers with custom controls that let you play with keywords and mouse.
You can open several games concurrently with its multi-instance feature.
Its multi-instance Sync enables you to reroll faster in Gacha games.
It has macros and scripts that help in automating your games.
It has high FPS/graphics that power up your gameplay.
Final words 
The portability and creativity of Android smartphones have increased the number of smartphone users, but when it comes to regular usage, Android phones cannot compete with the speed and long-term battery of computers. So, here comes the need for downloading an emulator that lets you bridge the gap between the user's Android device and the computer's strong resources.
Android emulators for pc provide an exceptional gaming experience with improved features such as big better screens, key mapping, gaming controls, excellent graphics, faster performance, and much more. For this purpose, we've created the list of the top 10 best android emulators for PC for game lovers. You can also download the one as per your requirements.