At times you need an open window to be on top of all other windows for different reasons.  However, most of the software doesn't have such a feature and Windows 10 doesn't recommend a usual way to allow such activities in past. While Window 10 now appears with the instant feature and honestly, it works really well – there are times when you just want to force windows to wait on top. That's why we are bringing you an easy guide to learn how to keep a Window on top Windows 10. There are 5  tools to keep Windows always on top in Windows 10.  So let's get started:
Best Methods How To Keep A Window on Top Windows 10:
In this article, we'll talk about 5 utilities or tools which will facilitate always on top features in Windows 10. All the tools discussed in this article are free of cost.
1. Window Top: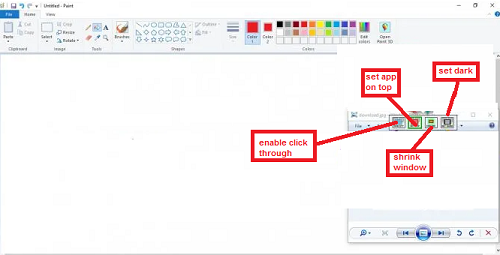 Window top is a freeware function that lets you pin any window at the top of another window, so you can simply keep on operating. Window Top also comes with special features such as "Shrink Window '', a modern way to minimize windows. And it has a dark mode, which you can use at a night for reading use. This is the simplest method to solve your problem and show any window on top of another window in Window 10.
2. Desk Pins:
Desk Pins is a function, you can basically use it with a click of your mouse. It provides you countless pins and you can use those pins to put any window on the top of other window in Windows 10.
Firstly, download desk pins.
After installing, a pin icon will be accessible in the system tray.
Open any app window, if you want the full window to stay on top of all other windows.
Then take a pin from the system tray and your mouse will be turned into a pin.
Click on the particular window at the top.
The pinned window will have a red icon on its bar so you can easily see which window is pinned.
3. Auto Hot Key Script:
Another speedy way to place any window on the peak of all supplementary windows is the keyboard shortcut. Just press the key arrangement to attach any application or window "Always On Top ''.To pin the window on top in Windows 10  the steps are:
Download Auto Hot Key and run the installer on your system.
Right-click on Desktop. Go to New, and select the option Auto Hot Key Script.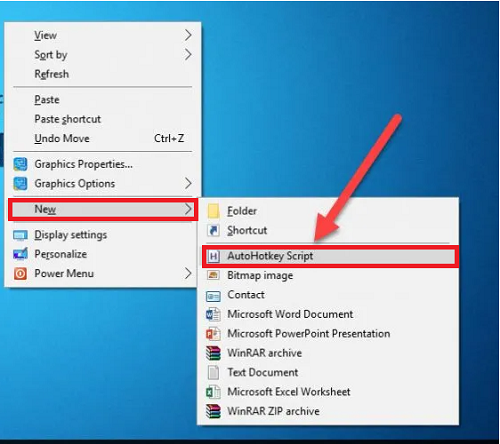 Open the recently formed script in the notepad to edit it.

Now close the Notepad file, Double click to run it.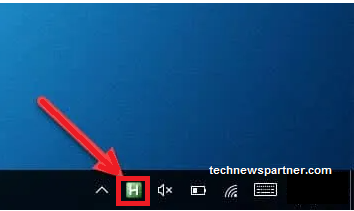 4. Stay On Top: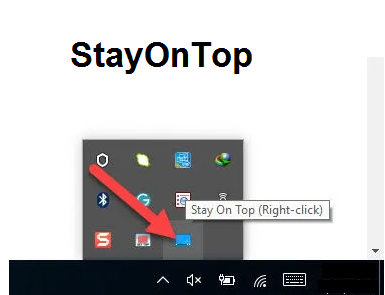 Stay On Top is an easy and efficient way with a single function that puts your mandatory window on the top of Windows 10. No matters how many windows you have opened, just right-click on it to view all open windows and then select your required window that you want to keep on top of Windows 10. You can use this tool to accomplish your need of putting any essential window on top.
5. Turbo Top:
Turbo Top is a very helpful tool, you do not have to allocate a pin for any window you want to set on top of Windows 10. You are not required to press the key grouping to pin any window on top. Turbo Top assembles in your System Tray and lets you set any windows to be on top. There are some steps to show "How To Keep Window On Top Of Windows 10'':
A system tray icon will come into sight after downloading it.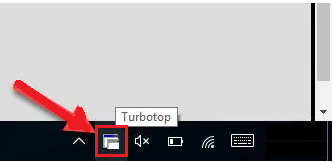 Right-click on its icon to see the list of all active windows to select the particular window to pin it on the top.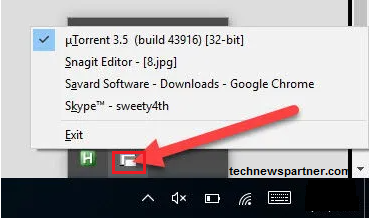 To unpin any window, uncheck it from the list given away in the Turbo Top system tray.
Using these steps and tools will be easier for you to learn "How to keep window on top of windows 10".
Conclusion: 
While taking a note from a definite site to a notepad or any other situation, it will be great if the window can stay always on top of the screen. Then you will have a smaller amount of difficulty while taking notes and scrolling an additional window. Windows don't have integral features like that. However, there are applications you can utilize to store the same preferred functions. There are many tools discussed above i.e. Auto Hot Key, Turbo Top, Desk Pin, etc. We genuinely hope that these valuable tools will help you to find an effortless and suitable way to learn how to Keep a Window on top Windows 10.
See More: